Why Should I Join the Chamber of Commerce?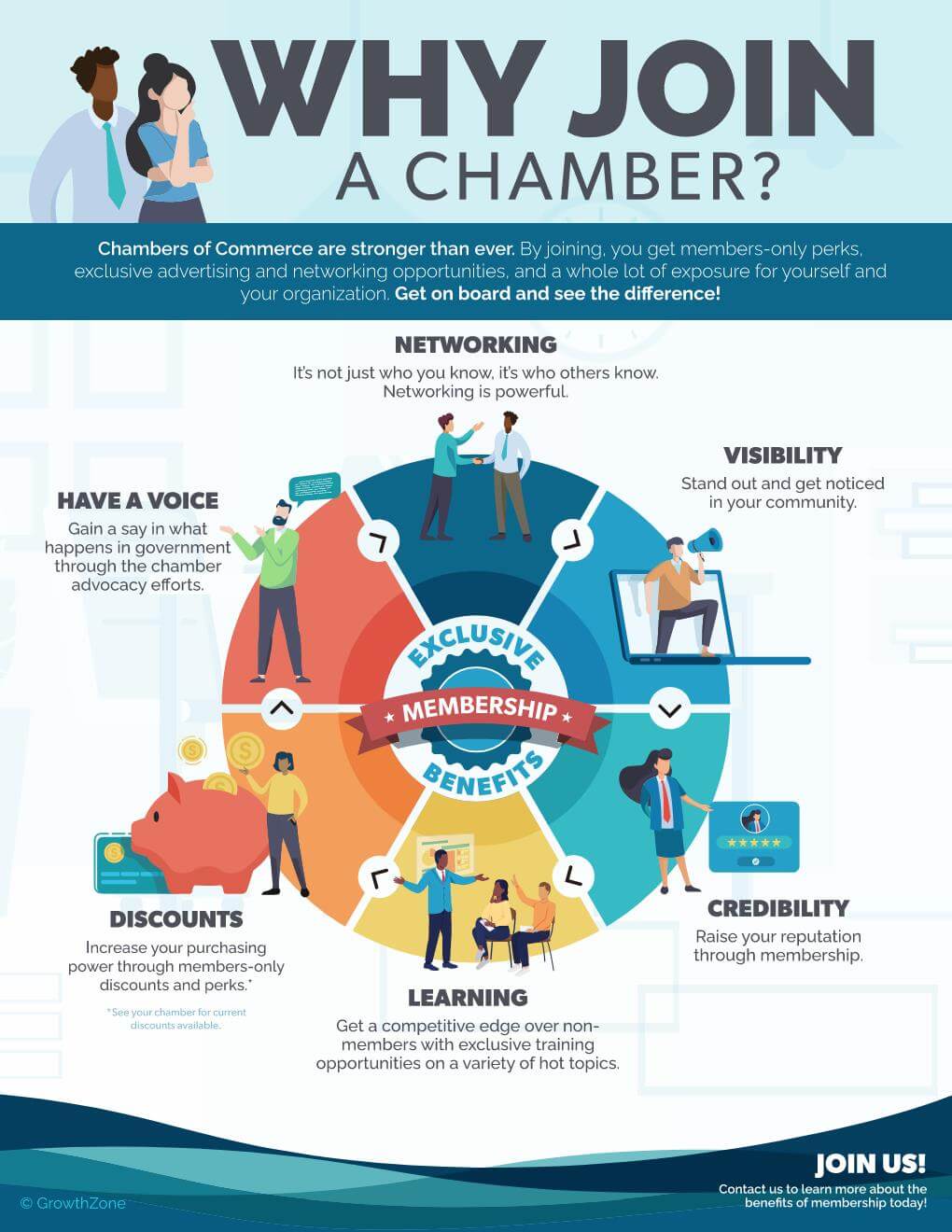 Membership in the Chamber of Commerce offers many advantages which enhance business success, an edge not enjoyed by non-members. The purpose of the Chamber is to assist you as a business owner by providing valuable tools to help you grow your business.
Benefits of Joining the Queen Anne's County Chamber of Commerce
The Chamber of Commerce has partnered with energy experts, CQI Associates, to offer you the services of the Chamber Energy Purchasing Cooperative Program.  Every time a member joins the Commercial or Residential Energy Purchasing Cooperative it increases consumer purchasing power that results in giving us (the consumer), individually and as a whole, the power of purchasing electric and natural gas at more affordable, consistent rates and at prices lower than what is available to individuals or businesses.  As part of an ongoing effort to provide value to our members, we are happy to announce the Spring 2020 enrollment campaign is underway.